Categories
The 330 Islands in Fiji are waiting for you. Everything you need for a memorable stay in the Fiji Islands and Beach House
FijiDream's Top Picks
Top-Rated local businesses
FijiDream Blog
Latest Posts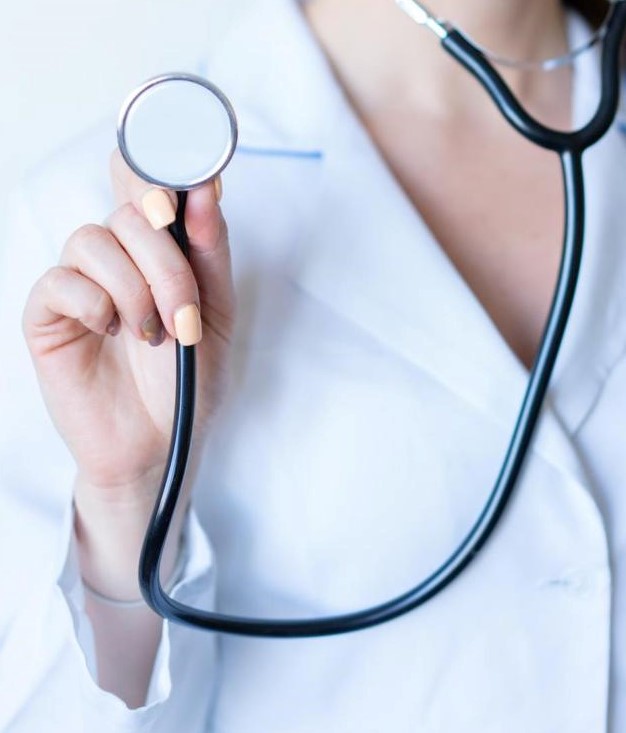 The basic rule is "think private" with healthcare in Fiji. For short-term visitors, healthcare might not be an issue. Hit the beaches, see the sights,
Read More »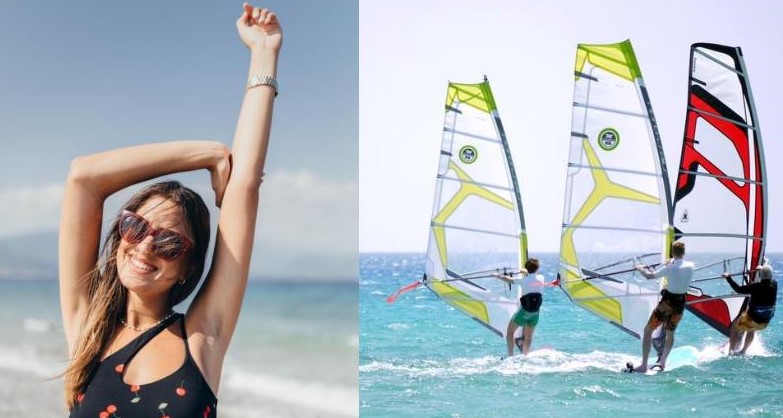 Windsurfing in Fiji? Why not! FijiDream has already covered plenty of great water sports to get into when you visit the tropical paradise and windsurfing
Read More »

Diving in Fiji is a once in a lifetime experience. In fact, why stop at once? Many people come back time again to savor the
Read More »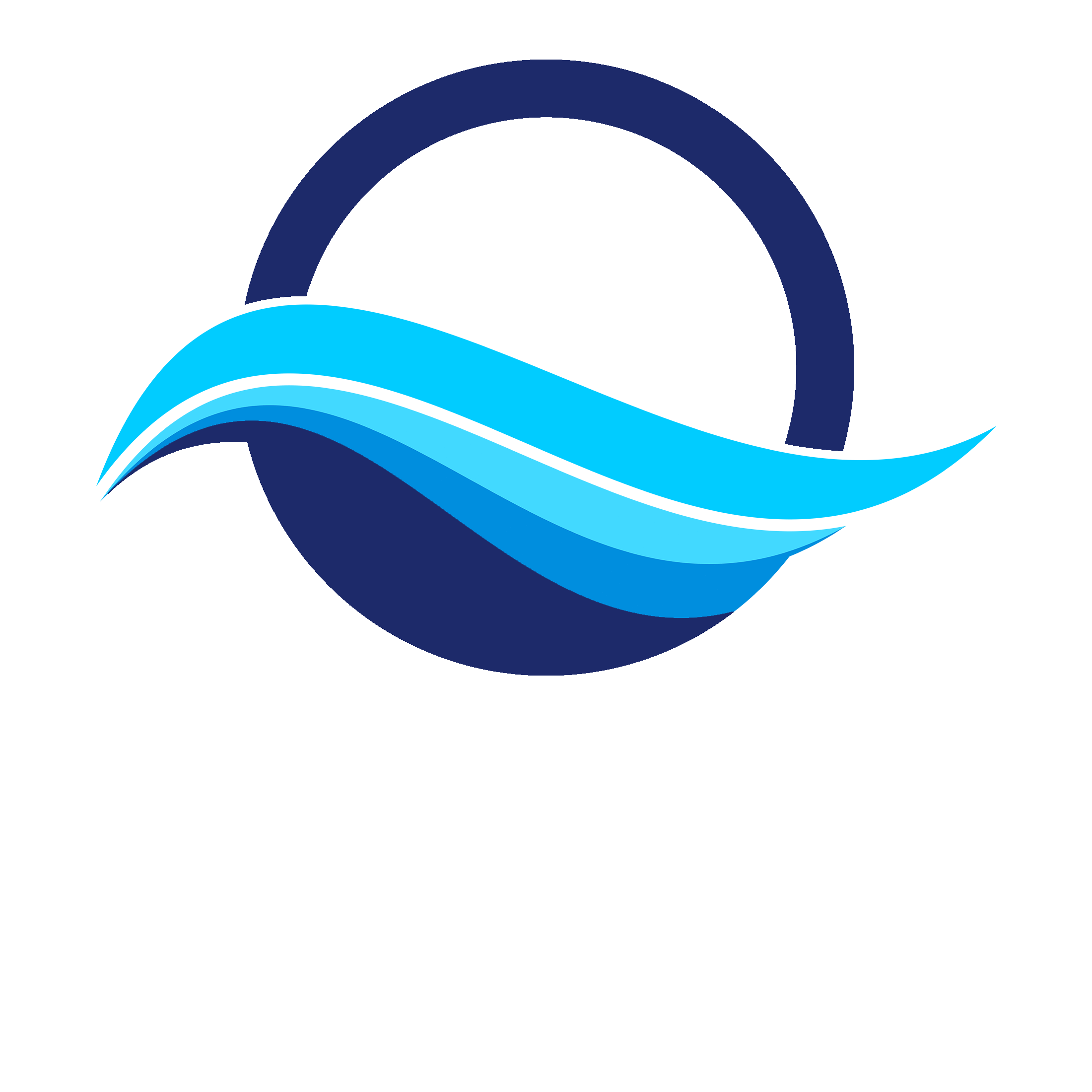 Handcrafted Fiji Vacations: A Trip Tailored to Your Every Desire
No matter how you travel to Fiji resort Islands, our Fiji travel partners experts will tailor your vacation down to every last detail. Let us share our passion for Fiji with you.