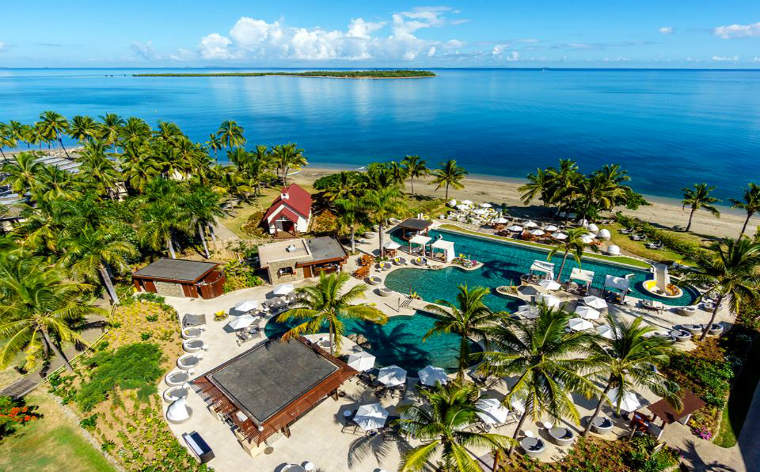 Nadi Island is the third-largest conurbation in Fiji. It is located on the western side of the main island of Viti Levu, and had a population of 42,284 at the most recent census, in 2007. A 2012 estimate showed that the population had grown to over 50,000. Nadi is multiracial with many of its inhabitants Asians, Indian or Indigenous Fijians, along with a large transient population of foreign tourists. Along with sugar cane production, tourism is a mainstay of the local economy.

Please email us your inquiries at booking@fijidream.co.jp
Our customer service representatives will get in touch with you soon.