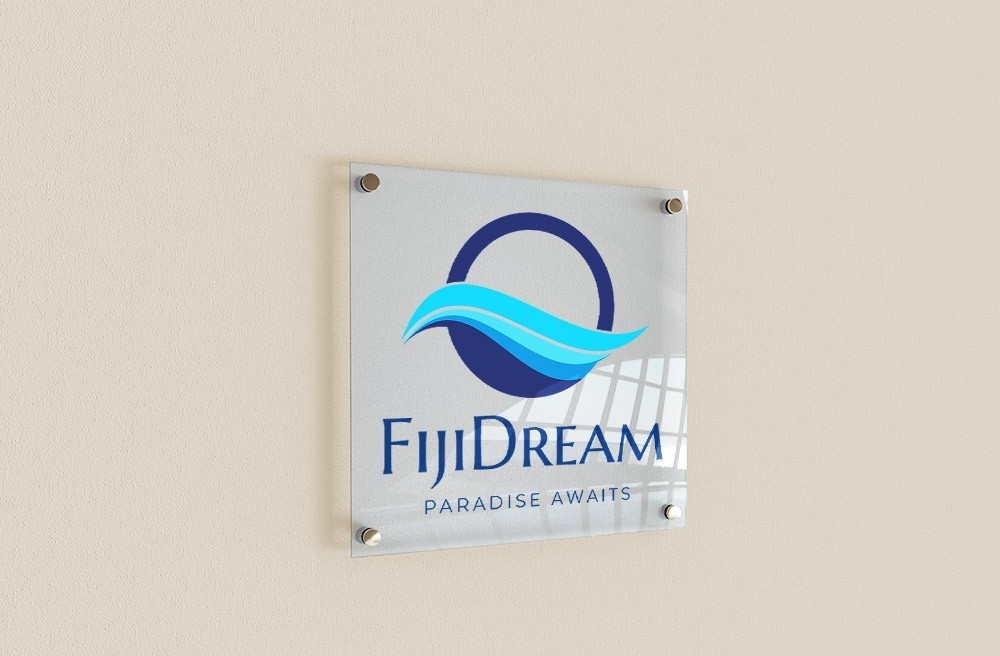 About Us
FijiDream | Paradise Awaits
Where traveling is more than just a hobby
FijiDream is a boutique travel service focused on bringing you an unforgettable Fiji holiday in paradise. We take pride in our exceptional
customer service and we bring together Asia and Europe's most knowledgeable and well-traveled travel consultants.
Our clients, Our top priority
At FijiDream our clients are our top priority. As a trusted Travel Partner, we will always work in their best interests. As a client, you can count on
us to provide any solutions to your Fiji Holiday. Whether it's changing dates or destinations, rebooking complete vacations, canceling or offering
alternative recommendations, we are fully committed to delivering you the best possible Fiji islands experience.
Enjoy holidays you never imagined
The FijiDream team has the know-how to help you create travel experiences you never imagined possible. From a laidback Fiji beach house to a
stunning Fiji resort – it's all up to you! Thanks to our vast network of local Travel Partners and excellent industry knowledge, you can make your
dream Fiji holiday come true.
Amazing day with a great crew!
My husband and I really loved this tour.  Lunch was very good and we also enjoyed the optional walk on Madriki island where we learned more about the filming of Cast Away and uses for the coconut tree. I highly recommend this all day, highly enjoyable tour.
Paradise Excursion!!!
Oh what a day!! All the reviews are correct. It was the best excursion ever. Great crew, wonderful bevs and food, beautiful beaches to explore, and warm blue waters to swim and snorkel in. You'd be missing a great experience if you didn't book this excursion while in Fiji.
A memorable day
This was a great trip. The boat isn't the fanciest, but it was perfect for the trip. The crew couldn't have been nicer, the scenery is unbelievable, and the lunch was great. It was a highlight of my trip.